Is your marketing getting results or wasting your time?


We know how it is:
  – You know what you do, but don't know how to articulate it
  – You/your team don't have time or skills to spend on marketing
  – You're losing sales online and offline
  – You're elevator pitch is too complicated
Your marketing is a reflection of your business
Whether you like it or not Google can give you an answers in seconds, a microwave can heat food in minutes and YouTube has a videos to answer your questions.
Your marketing messaging needs to be concise, compelling & convert.
We work with fast growing start-ups and scale ups that want to nail their value proposition (VP), become know as the go to business in their sector and have marketing comms that coverts into sales.
Business Growth Method our 4-Step Approach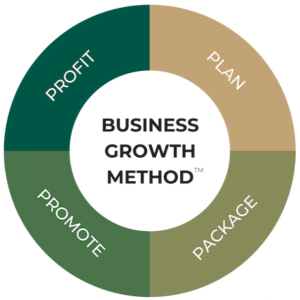 We work with ambitious, driven, business owners who don't have time to waste and are on a mission to scale and grow their business without burning out or losing/failing to attract top talent.
If that's you then let's book a call today to discuss when we can get started. We offer half & full day strategy sessions as well as consulting on retainer.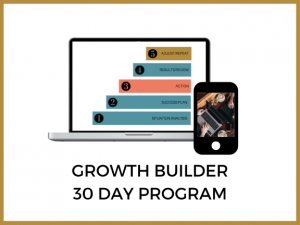 30-Day Growth Builder Program
This 30-Day program is the ultimate step-by-step process to get you back in the driver's seat, running the business of your dreams, with goals that excited you, and a plan for how to make it happen.