What do you do when you don't know what to do?
You don't have time to do anything else, learn anything new...
You can't tell anyone what's going on because if anyone found out that you're not on top of everything then they would either:
a) Call you a failure
b) Tell everyone else you're a failure, and
c) Then when everyone found out you'd be laughed at and most likely fired.
You'd also end up homeless, friendless, your family would disown you and you'd have to live in a shoe (line from a childhood story).
And on top of that you think you know what you could do, but what if you were wrong?!
"Insanity is doing the same thing, over and over again,
expecting a different result"
- Albert Einstein
Have you heard the story about the donkey that fell in a hole?
There was once a  farmer who loved this donkey so much and was deeply saddened to find out that he was trapped at the bottom of an old  disused well.
For 2 days he did everything he could think of to get the donkey out but nothing worked and no one in the village could help either.
With every day that passed the donkey got more and more distressed, on the third day with much sadness and  regret the farmer decided it would be kinder to bury the donkey.
He grabbed his shovel and began the job of filling in the hole with his friends from the village.
The donkey having no idea what was going on shook off each shovel full of earth that fell on him and took a step up, after a few hours the hole began to fill and the donkey found himself getting closer to the light.
After several hours the farmer looked in and was amazing to see what the donkey had been doing.
In fact it only took another hour for the donkey to be able to step out of the top and trott away safe and well.
The people from the village where delighted and the moral of the story; life will throw dirt on you, the trick is to shake it off and to step up.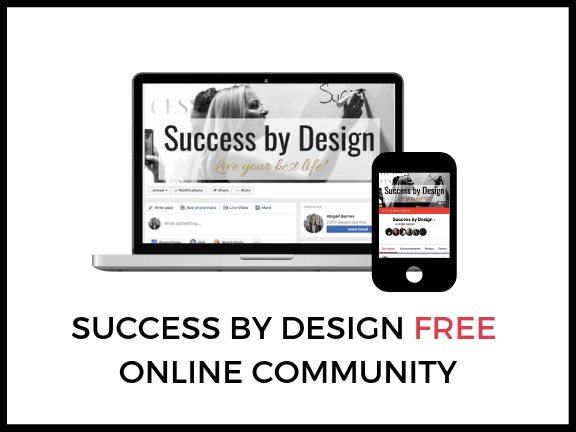 "THIS PRODUCTIVITY TRAINING WAS TRANSFORMATIONAL!"
Weekly Round up - Must Read
Delivered to your inbox every Wednesday 6am GMT

We value your privacy and would never spam you
"Great email!  Yesterday you were top of my inbox.  I read the first line (Stop checking your emails…✋) then logged out of emails set my timer for an hour and wrote my marketing strategy and blog planner for the year.  Super productive.  In the afternoon I got a call from one of my dream clients who had found me because I'd finally posted blog on LinkedIn which had been a to-do for a week!




Thanks for doing what you do, it makes such a difference"

Jenny
Having been in business for 16 years, one of the greatest challenge has always been time management.

Having attended Abigail's workshop, along with one of my managers, I can only emphasise how well her workshop gets across what we CAN do.  We do not have to be a slave to time, we can, by using Abigail's teachings, make time work for us.

I had the privilege of meeting Abigail before she had written her book and was still in the corporate world.  Abigail is true testament that if you implement what she has learnt, and now teaches, you will move you career, business and life in the direction of where you want to get.

Thanks Abigail, to all that read this, take the time to attend Abigail's events, it's a no brainier.

Paul Wilson, Kent
I had the true pleasure to take part of Abigail's Workshop on Lead Don't Follow. The content around Self-Leadership, Lifestyle and Legacy was really thought-provoking and inspiring. It made me reflect and at the same time gave me pragmatic tools in order to get into action after the session. What made the real difference was Abigail´s way of delivering the workshop. It shows she really enjoys what she does, this is contagious. Abigail keeps the audience in her hands throughout the entire workshop. She does this via her authentic style, daring to display vulnerability and shares very openly what made her to what she is today. The audience in the workshop must not have been easy to impress, consisting of very experienced international trainers and coaches.
I have also experienced Abigail is a great coach, showing true interest in others development with clear and precise questions.

I am happy to give Abigail my best recommendations.

Thomas Kronberg, Sweden
Abigail's 30 day growth builder program helped me put together my plan of action and how I was going to accomplish my goals. Over the 30 days she helped me stay accountable to my plans and I was able to accomplish those goals.

It also helped build a rhythm for me to stay accountable to my goals on an ongoing basis.

Praveen Singh