FREE MASTERCLASS (WEBINAR)
How to Stop Procrastinating & create new success habits today!
In this webinar I will introduce you to the 4 Procrastination Archetypes that are keeping you stuck and share my 7-Step process for beating procrastination and share the new habits you will need to succeed.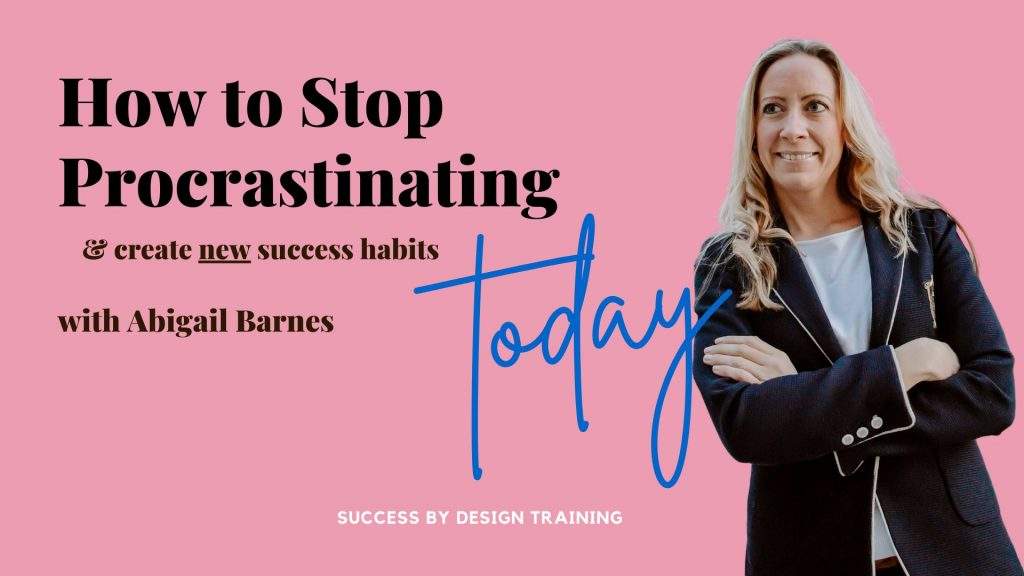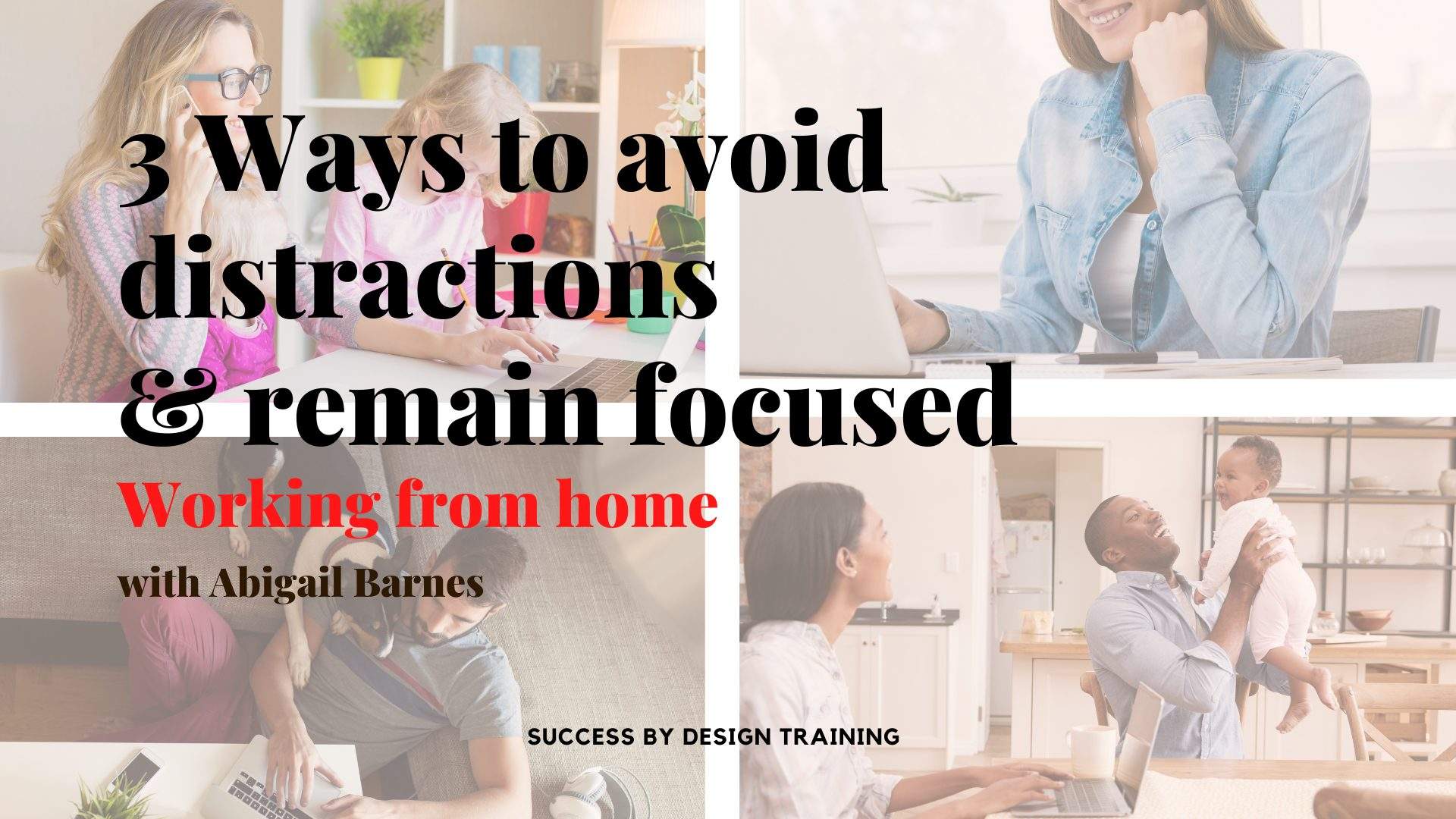 3 Ways to Avoid Distractions & Remain Focused Working from Home
In this webinar I'll share 3 things you can try straight away to avoid distractions and remain focused working from home.  Life as we know it has never been more topsy turvy. You are living where you work, home schooling, meal prepping, house cleaning, dog walking, cat wrangling as well as trying to remain professional doing your job OR running and growing your business.
(talks, training & interviews on demand)
Due to Covid-19 all talks, training & events are currently online.